Meet The Team
The team behind Woods Financial is made up of qualified financial professionals who are passionate about helping individuals and families achieve their ideal retirements.
After 25 years as a Registered Representative with large financial services firms, Bob Woods took a chance opening his own independent practice, alongside his wife, Midge Woods. They have since seen 18 successful years together at Woods Financial and are elated to have had both their children join the family business in that time, continuing their legacy of integrity and reliability.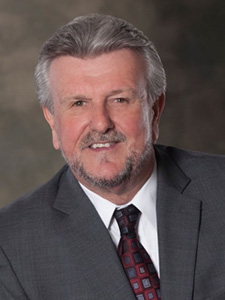 Bob WoodsFinancial Professional
Bob is immensely proud of the independence that comes with owning his own business and celebrates the opportunity to be a prime example of what he wants for his clients: financial confidence in retirement and helping create legacy for his family. With hundreds of clients all over the country, Bob is incredibly adept at helping individuals feel more confident in their retirement income plans through the use of customized strategies designed to provide income for life as well as capital preservation.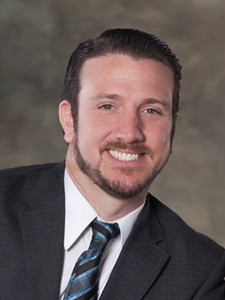 Ian WoodsInvestment Adviser Representative
Ian came on board at Woods Financial in 2009 and has had the unique opportunity of learning from his father's almost 50 years of experience. As the industry evolved, so did Ian. He passed the Series 65 securities exam in 2011 to be able to offer investment advisory services through AE Wealth Management, LLC and grow Woods Financial into the full-service firm it is today. Now a licensed Investment Adviser Representative, Ian serves as CEO of Woods Financial Legacy. He is also licensed to sell life insurance and annuity products in Virginia, North Carolina, Hawaii and Florida.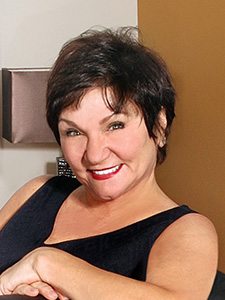 Midge WoodsMarketing Consultant
Midge is the co-founder of Woods Financial, where she served as CFO and marketing director for 18 years, bolstering foundations of reliability, efficiency and communication. In addition to her Woods Financial experience, her many years as an active member of the Chesapeake Rotary Club and The Women's Division of the Hampton Roads Chamber of Commerce Chesapeake, as well as her dedication and work with the Children's Health Investment Program, make Midge an invaluable consultant and dependable resource for clients, family, and friends alike.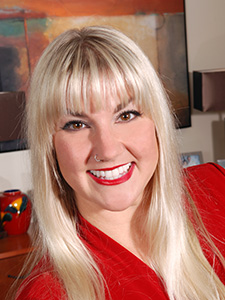 Lacy WoodsCFO and Director of Operations
Lacy joined the family business in 2012 and now serves as CFO and director of operations. She is the familiar face when you walk in the door and the pleasant voice you hear when you call, dedicated to making sure each service experience with our firm is exceptional. She is proud to grow the business alongside her brother and to nurture the community of relationships her family has been cultivating for almost five decades.
Insurance products are offered through the insurance business Woods Financial. Woods Financial is also an Investment Advisory practice that offers products and services through AE Wealth Management, LLC (AEWM), a Registered Investment Advisor. AEWM does not offer insurance products. The insurance products offered by Woods Financial are not subject to Investment Advisor requirements. 
Ready to Take The Next Step?
For more information about any of the products and services listed here, schedule a meeting today or register to attend a seminar.